Nordic Innovation Center
Creative Business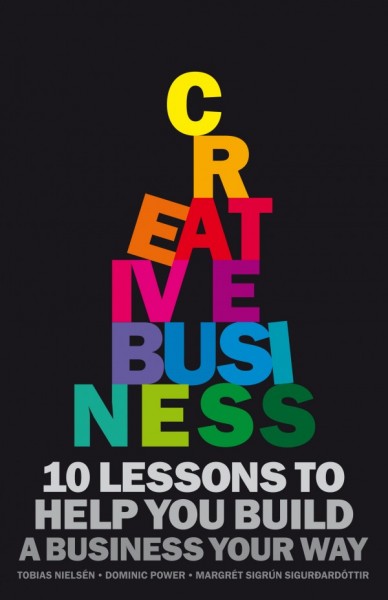 Volante's CEO Tobias Nielsén, together with Professor Dominic Power and Dr. Margrét Sigurdardóttir, is the author of the book Creative Business – 10 lessons to help you build your business your way. The book is the result of a research project, funded by Nordic Innovation Center, about success factors for small businesses within the cultural and creative sector.
***
How can you run a business, get the financing right and be creative – all at the same time?
This is a management guide for small business and creative entrepreneurs. This book attacks and reformulates ten of the most common myths about how to build and run a business. You have heard many of them… "maximise profit", "never say no", "focus on your core product". But in most cases other strategies would work better for you.
Anyone who is thinking about starting up or investing in a small business can learn something from this book – but the illustrative case studies are based on interviews with organizations working with music, books, media, design, music festivals and fashion.