Stockholms stad
Research with an international focus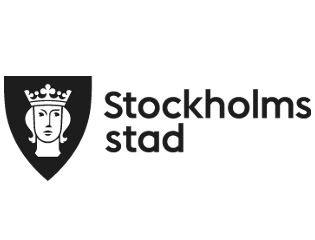 At the moment we are collaborating with the department for culture in Stockholm city council. We have been tasked to do research with an international view, focusing on culture's role in the city development.
It is very exciting to  again get the opportunity to dig into and analyse what is happening in many places outside Sweden. We will study several interesting initiatives, mainly in Europe.
The result will be presented in the spring.