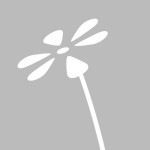 Posted by Volante / / Research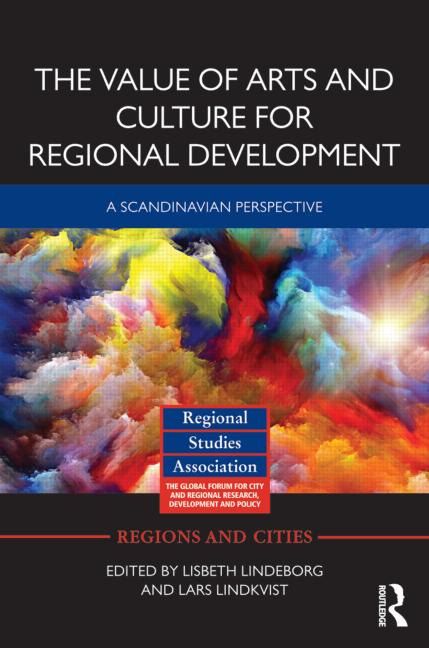 Analysts and researchers associated with Volante have published a number of articles in books and journals. Tobias Nielsén has written extensively on regional development, for instance in the anthology The Value of Arts and Culture for Regional Development – A Scandinavian Perspective (Routledge 2013).
In the book, 28 Scandinavian researchers and others who are active in arts and culture seek to answer the questions: What has been the effect of regional and local investment in arts and culture? And what positive and negative experiences have there been? This book describes and analyses the extent to which cultural investments at local and regional levels have stimulated development and led to essential processes of change for the community in general.
Of special interest is how different places manage to "turn the tide". What do their development processes involve? One of the most important findings is that while you can never transfer the successful renewal of one place to another like a blueprint, certain common patterns in the cultural processes are discernible.