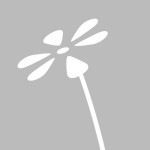 Posted by Volante / / Research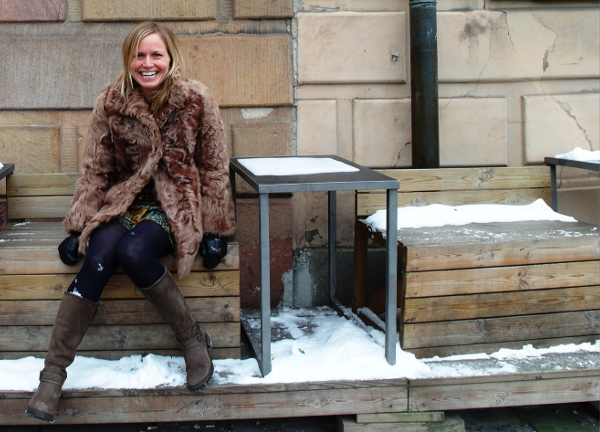 Some time has passed since Generator Sverige left the creative sector development scene in Sweden and Europe. The decision to bid farewell and leave the floor to new actors was based on the insight that the future requires new methods of collaboration.
The key lesson that my time with Generator Sverige has taught me is this; at the core of any successful development initiative are PEOPLE. People with vision, with an open mind, with an understanding of their part in the whole, with determination and yet, with the courage to let development processes take whichever way they need to take in order to achieve results. People we refer to as "good brokers".
People were at the core of Generator Sverige, they were the organisation. My role together with my colleagues was to facilitate them and enable them to learn from each other and develop together.
Looking ahead, I believe we will need more of this; facilitated collaboration. We all speak about more cooperation, we speak about realising the spill-over effects, and so on.
So let's do it. I am writing these lines from the annual conference of the Swedish spa industry, where I will be hosting a number of workshops with Anna Linton, the author of the To Do handbook. The topic for this year's event is "the Future". Great challenges lie ahead for this industry; competition is fierce, both among spa resorts but also with other experiences. A better understanding of one's own target group and potential new target groups is needed together with ideas for new products and services that can be added to the existing offering.
There is clear scope for collaboration with the creative industries in developing this. A first step towards this collaboration is facilitating the meeting between people in the two industries – the "good brokers" will definitely be key in this process.
Johanna Skantze, former Director of Generator Sverige