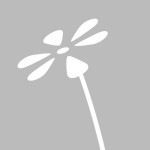 Posted by Volante / / Research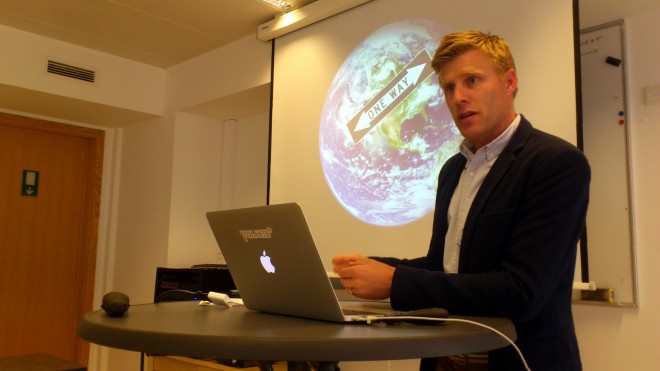 Last week Volante Research organized a seminar at the Swedish House, a few blocks away from the parliament in central Brussels. The seminar was about innovation vouchers in the cultural and creative sector, cultural tourism and Tobias learnings from following the development of the cultural and creative sector the last decade.
An interesting discussion followed the presentations. Maria Iglesias at KEA commented on the fact that social innovation was not an aspect in the voucher schemes. And Robert Nilsson, at the Swedish Ministry of Culture, made a comment about the possibility to accompany vouchers with some kind of coaching.
In a discussion about the lack of acknowledging cultural tourism, Vincent Lagarre, Programme Manager Creative Europe,  ascertained that cultural tourism may be more emphasized in France than in Sweden.